Tuscan Tuesday: Start a Delicious Weeknight Tradition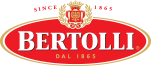 Provided by Bertolli®
Transform regular old Tuesdays into Tuscan Tuesdays—your new family weeknight tradition. Cook up a feast of pasta with rich Tuscan flavors, and go beyond the plate with fun and simple décor ideas, playlists and more.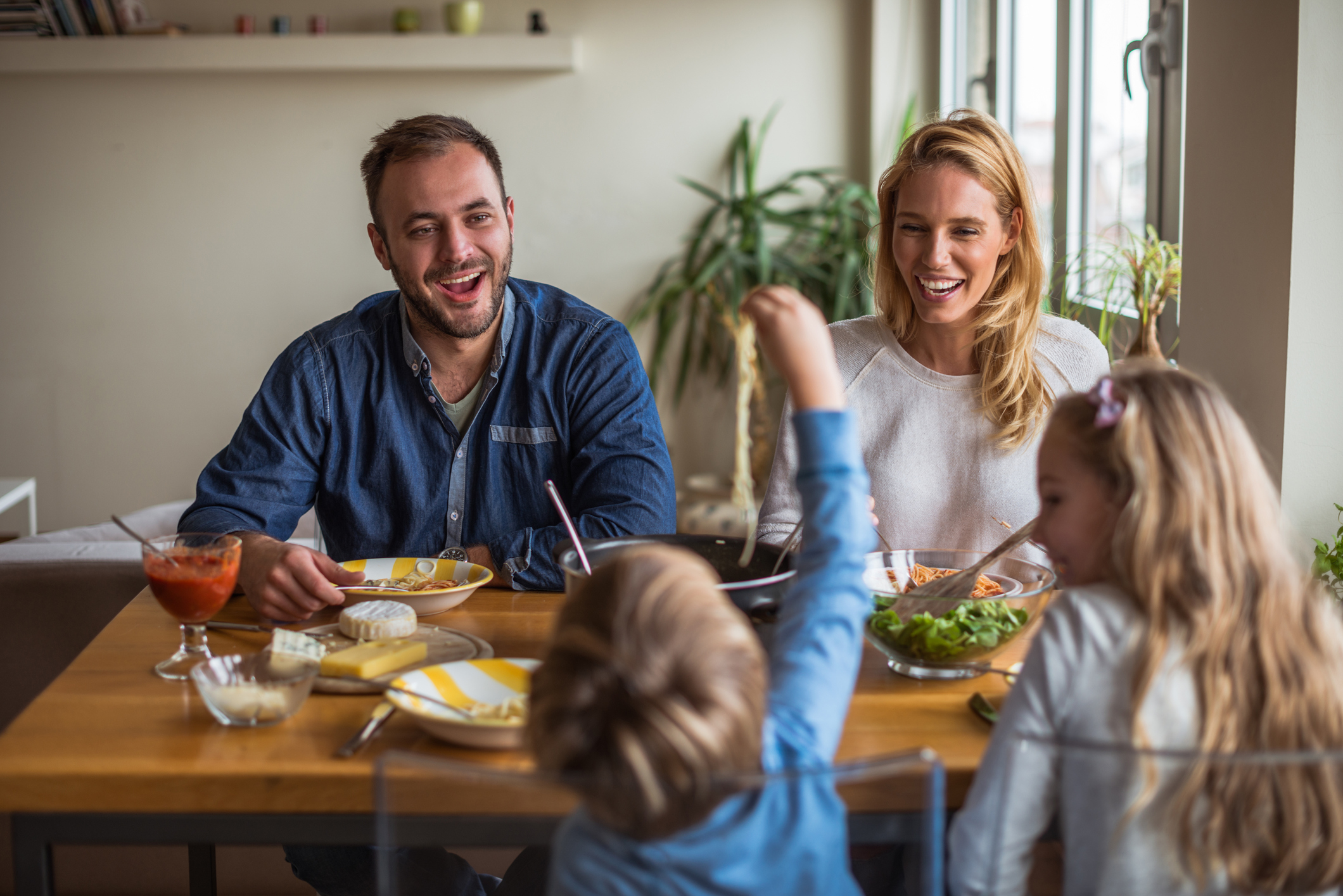 Set the table with special pieces. Instead of china, use rustic, handcrafted terracotta or wooden bowls and serving utensils to get everyone in a Tuscan state of mind. Colorful glass tumblers and bright cotton napkins set the tone.
Add a table centerpiece. Pick a colorful, bold bouquet of wildflowers from the farmer's market or your own backyard, or arrange a bowl brimming with seasonal fruits and vegetables, from ripe oranges to leafy cabbage.
Lead off with antipasti. Tuscans keep it simple when it comes to snacks. Bowls of olives, slices of salami, and wedges of salty cheese are finger-friendly ways to start a meal.
For the main course, let traditional recipes and simple preparations rule. Serve a pasta buffet with Bertolli® Rustic Cut pasta sauce packed with thick, rustic cut vegetables. Crusty bread on the side lets everyone soak up every last bit. Let the kids garnish each dish with freshly grated parmesan cheese or chopped basil.
If the weather cooperates, make it an al fresco dinner. Real or faux cast iron hurricane candle holders and strings of white holiday lights can create an ambiance. And an outdoor meal is not only an authentic Tuscan tradition, it makes cleanup that much easier—just wipe the crumbs off the table and call it a night.
Don't forget the music! Classic crooners like Andrea Bocelli, Perry Como, or Michael Bublé can provide a soothing soundtrack for your meal. Make or find a playlist so you can just press play and enjoy.
Find more flavorful Bertolli® Rustic Cut pasta sauce combinations here.