Nutrition
10 Spicy Dishes That Will Clear Out Your Sinuses

+

It seems like most people fall into two camps: You either don't like spice at all, or you can't get enough of it. And if you fall into the second camp and love spice, you also know that it seems like few things can clear out stuffed sinuses quite as effectively as a thoroughly spicy meal — who hasn't used some of the napkins provided with spicy fried chicken to wipe their nose as well as their hands? Research shows that the main component of chili peppers, capsaicin, produces a hot sensation which may help with sinus problems. But you don't need to go out for that kind of meal. Here are delicious dishes that will turn up the heat at home (where you won't have to ask for extra napkins or tissues).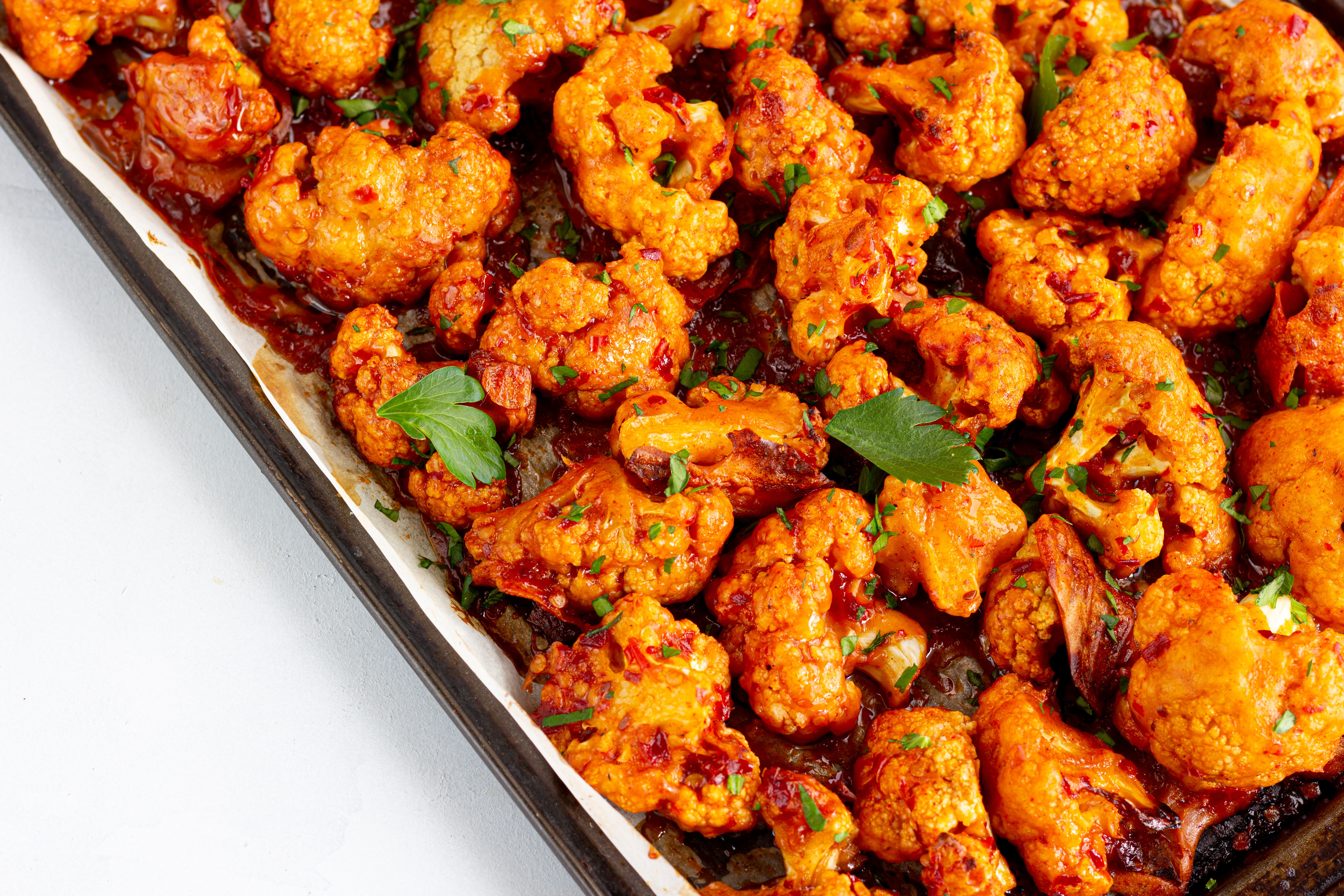 Buffalo Cauliflower Bites: You've probably had buffalo chicken a million times, but have you ever tried this vegetarian version? It has more fiber and fewer calories than wings, but you can still serve it up with all your favorite dips.
Hot Chile Grilled Cheese: This melty recipe uses poblano peppers, which can range in their spiciness level. You won't know how hot they are until you taste them, so consider buying more than the four called for so you can pick the ones that match your preferred level of heat.
Spicy Cioppino: Seafood fans will love this spicy stew, which combines scallops, fish, and hot paprika. Can't find good scallops? This recipe will also work with whatever fish is fresh at your local market.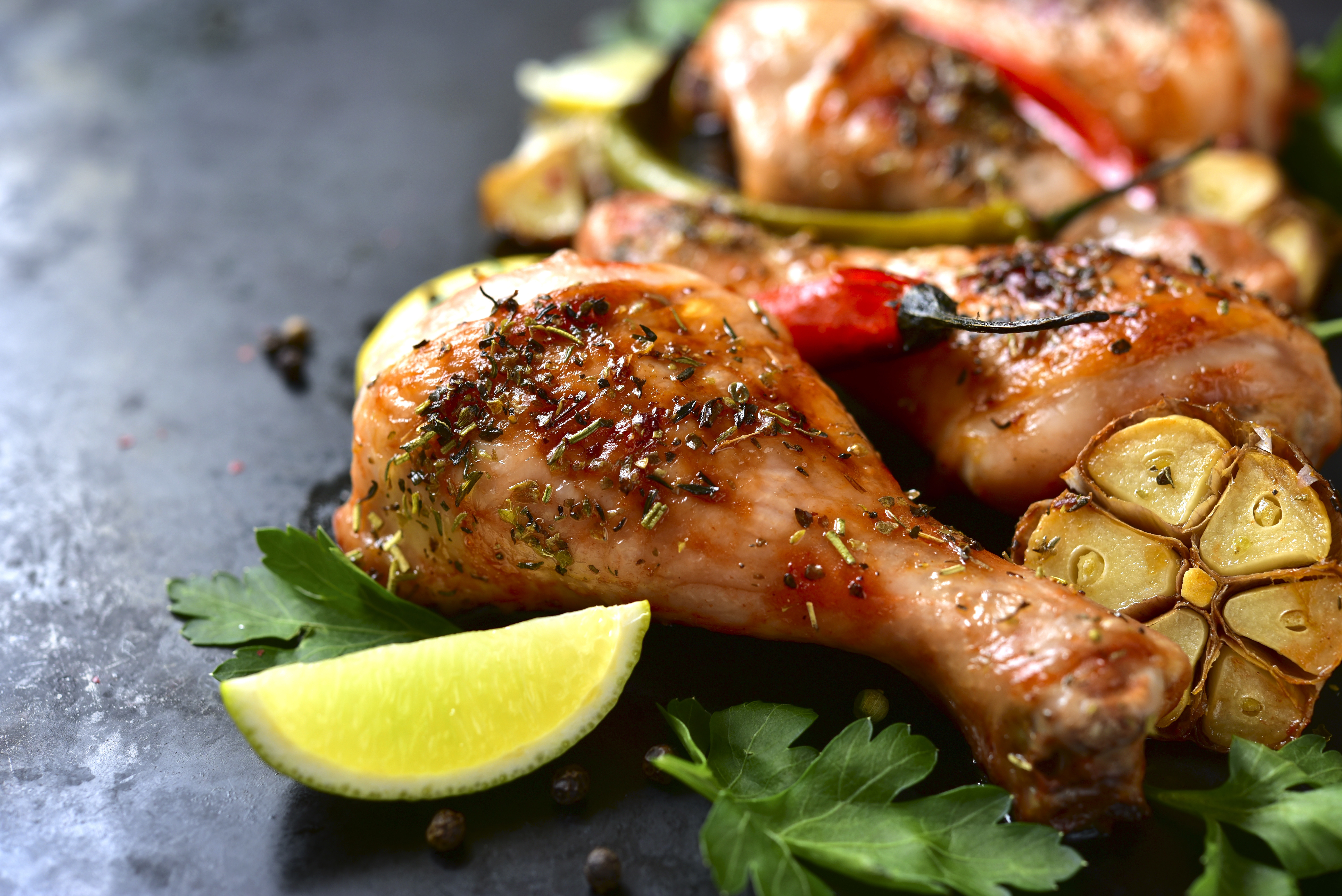 Butterflied Grilled Chicken with Chile-Lime Rub: If you've never spatchcocked a chicken before, it's time to start; this method allows you to cook a whole bird in less time than leaving it whole. Try the technique with this spicy recipe, which uses chile powder you probably already have waiting in your pantry.
Spicy Chicken Tacos: Who doesn't love tacos? They're easy to make and super filling. Plus, you can make them your own with toppings. This tasty take on tacos has a kick thanks to hot salsa and jalapeño.
Spicy Tofu Hotpot: Looking for a meal you can make in one pot? This vegetarian dish uses chile-garlic sauce for an incredibly flavorful broth you'll want to drink up.
Spicy Ramen Cup Noodles: This flavorful ramen noodle dish is perfect for on-the-go lunches. Want to take the spice level up a notch? Try adding some extra chile-garlic sauce.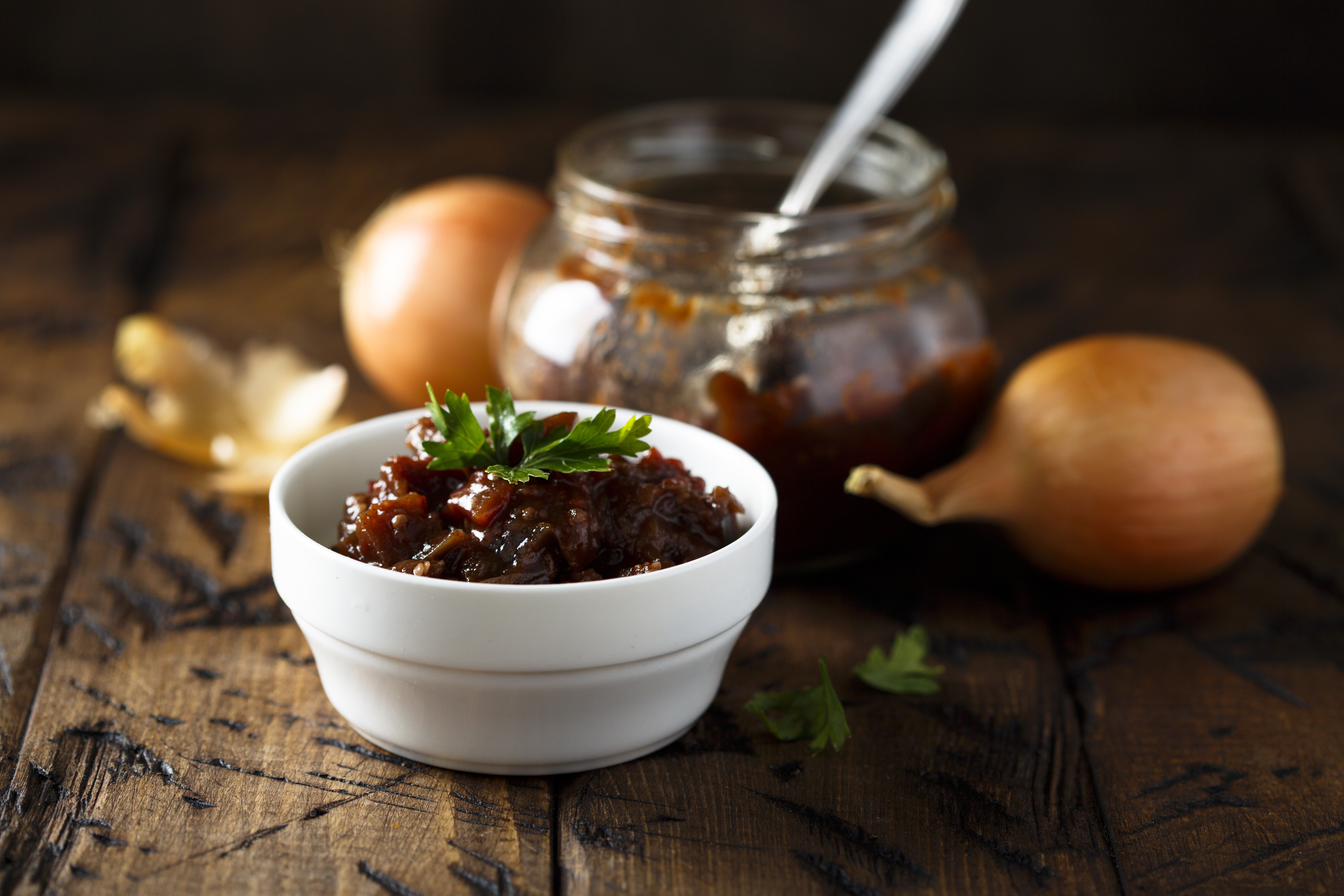 Spicy Onion Jam: Meet your new favorite condiment. This jam combines sweet onions and pomegranate juice with spicy chiles for a topping you're going to want to put on crostini, in sandwiches, or on top of tacos.
Red Chile-Spiked Chocolate Mousse: Yes, even dessert can be spicy! Chocolate and chiles pair particularly well together, and this mousse recipe is an easy way to try it out.
Homemade Hot Sauce: Do you like to pour hot sauce on everything you eat? Try this homemade version, which allows you to control the spice level, so it can be as hot or mild as you like.
Get more great health and wellness stories at EatingWell.com/Strive.