Nutrition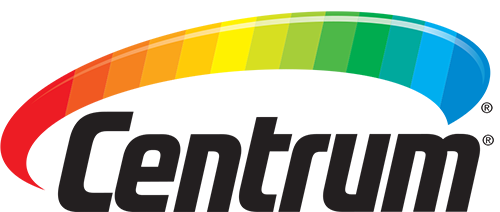 Everything You Need to Know About Golden Milk
The new hot wellness drink is golden milk — but what on earth is it?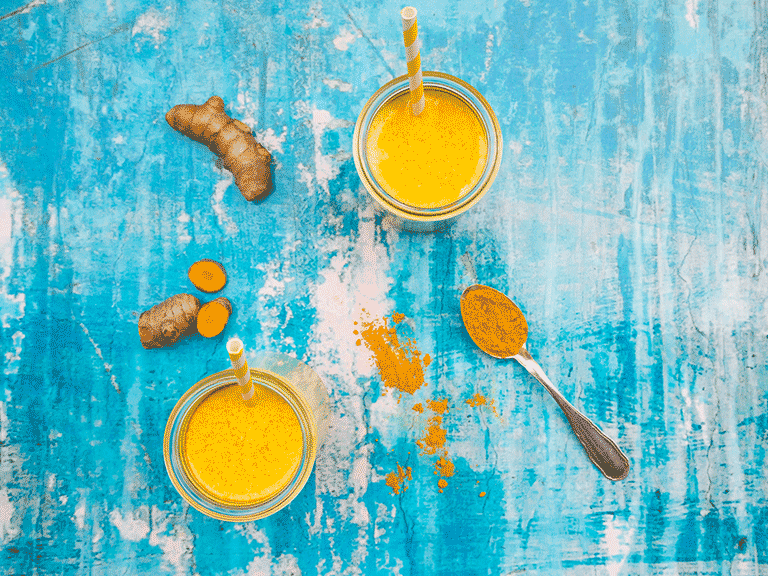 The frothy, spicy elixir, with celebrity fans from Gwyneth Paltrow to Lo Bosworth, has been popping up at buzzy juiceries and cafes all over the place. You're probably wondering: Is it worth trying? Also, What is this thing?
Also known as haldi ka doodh, golden milk counts turmeric as its star ingredient; turmeric has been used by practitioners of both Ayurveda and traditional Chinese medicine for thousands of years. The warm drink, reminiscent of chai tea, only earthier in flavor, is essentially a combination of coconut oil, almond milk and turmeric—from which it gets its "golden" color.
One of the main components of turmeric is curcumin, which has been shown to reduce inflammation, according to a study conducted by researchers at the University of California, San Francisco. Another study found that curcumin may have antidepressant properties, and can contribute to better moods. Further research is still needed on all of these topics, but the data suggests that adding turmeric to your diet could be worth trying.
Golden milk can be a great substitution for your morning coffee, but many die-hard fans use it as a nightcap to help get better sleep. And while you can probably find golden milk tea or a golden milk latte in your local fancy coffee shop, you can also easily make golden milk at home. Here's how:
INGREDIENTS
1.5 cup non-dairy milk of choice (try coconut or almond milk)
1 tsp turmeric powder (or 1 inch piece fresh turmeric root, peeled and grated)
1 tsp cinnamon
1/4 tsp ground ginger (or 1/2 inch piece fresh ginger root, peeled and grated)
pinch of freshly-ground peppercorns (black pepper is said to increase bioavailability, or your body's ability to absorb the turmeric)
sweetener to taste (try 1 tsp of maple syrup, raw honey, agave or some organic stevia drops)
1 tsp coconut oil
DIRECTIONS
Blend all ingredients in a blender until smooth and frothy.
Gently simmer in a small pot for 5-10 minutes.
If using fresh turmeric and ginger, strain before drinking.
Yields one serving
Get more great health and wellness stories at EatingWell.com/Strive.