8 Simple Food Swaps for Better Nutrition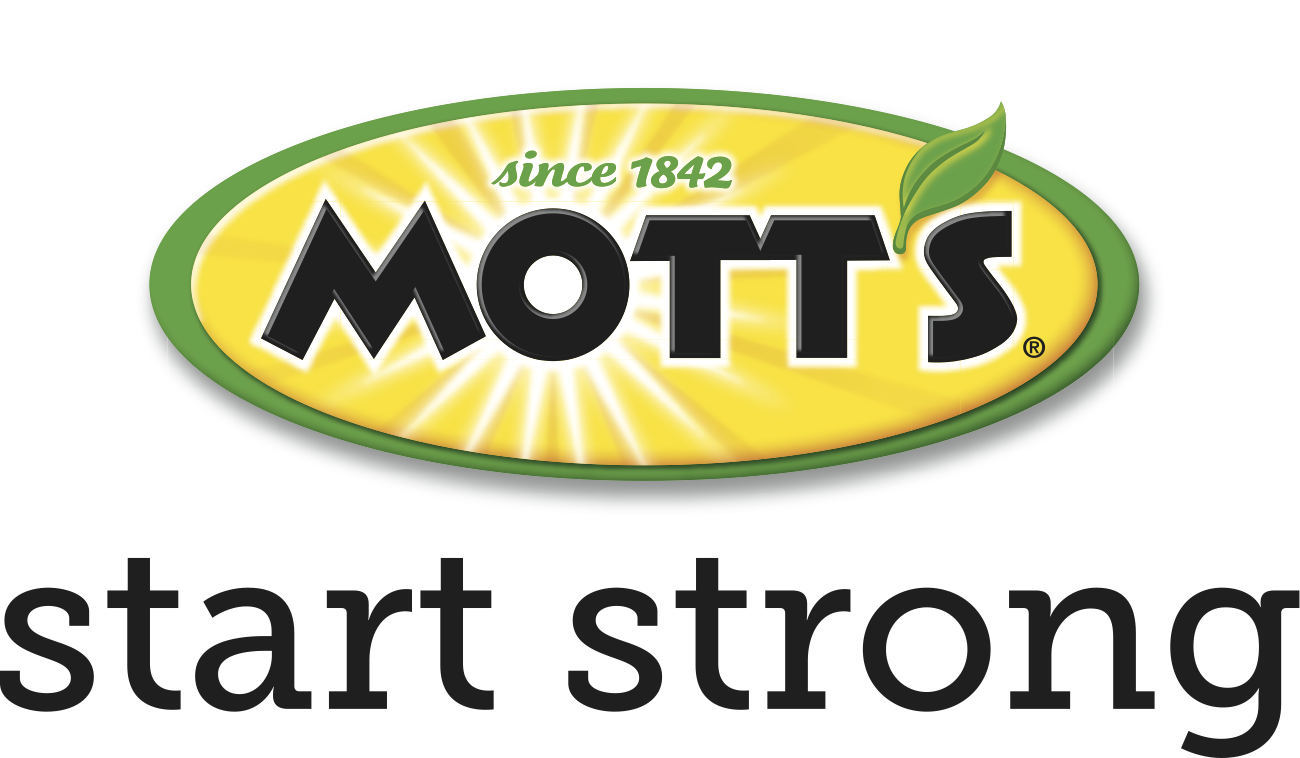 Making healthy food your kids will eat is as easy as making a few ingredient swaps to the foods they already like. Here are some creative ideas to jump start a healthy new menu.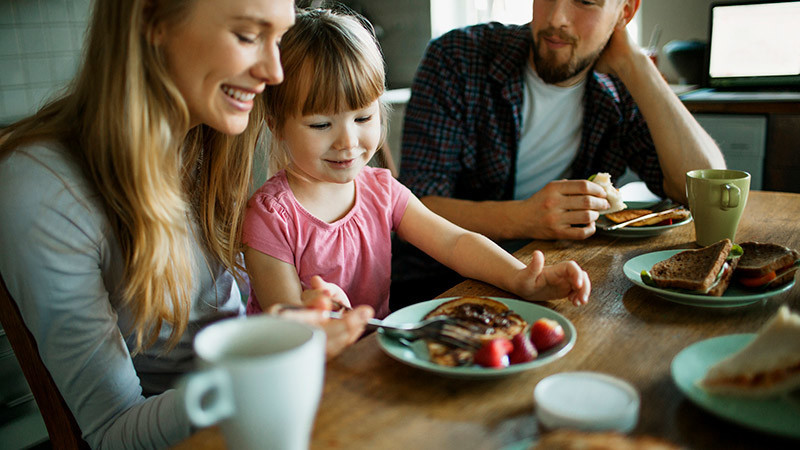 Cut the Sugar
Replace high-sugar jellies and jams with fresh berries. Simply mash ripe strawberries, blueberries, raspberries, or blackberries and serve on toast or use in PB&Js. You can even puree the berries and use as an ice cream topper.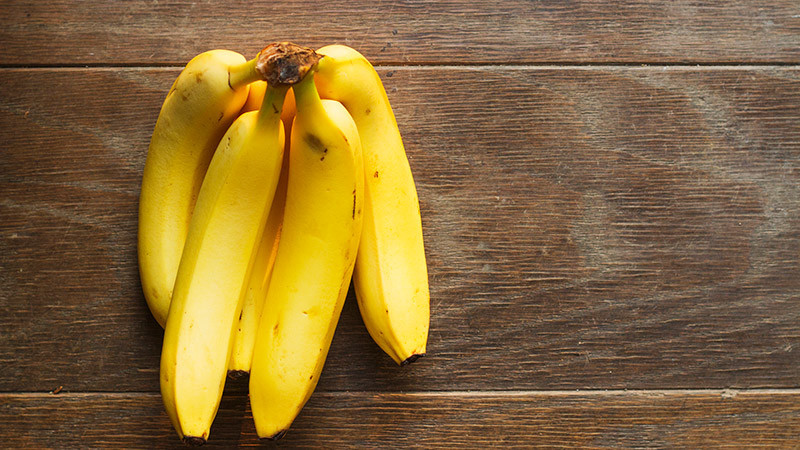 Go Bananas
For lower calorie cookies, cakes, and brownies, replace eggs with mashed bananas. Use one medium banana for each egg needed in the recipe.
Sneak in Some Peas
Cut the calories in guacamole by replacing half the avocado with mashed cooked peas. Peas have such a mild flavor that your kids may not even notice they're in there!
Get Nutty
Make homemade chicken nuggets with ground-up almonds instead of bread crumbs. The nutty coating provides healthy fats that pair well with lean chicken because they boost the flavor and help keep your kids full.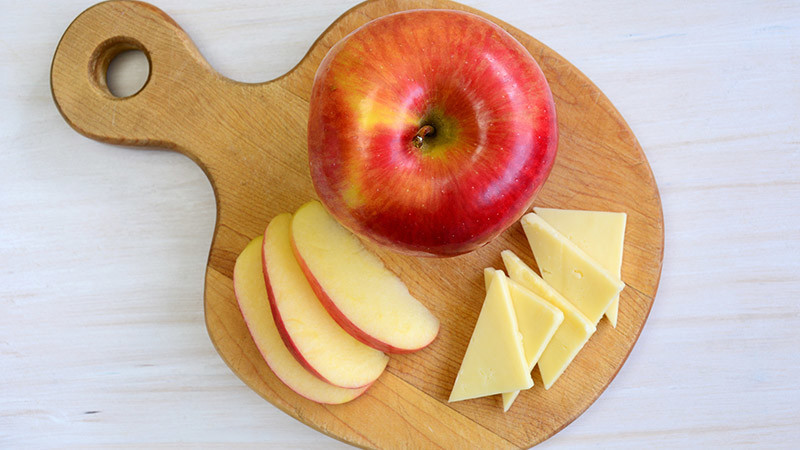 Add an Apple
For a healthier snack, serve cheese on thin apple slices instead of crackers. Do the same for peanut butter.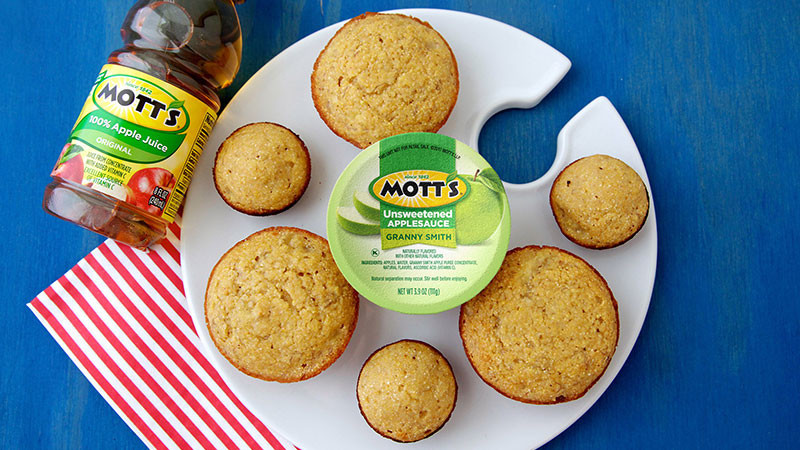 Ditch the Oil
Slash the fat and calories in cakes, quick breads, and muffins by using Mott's Unsweetened Applesauce in place of oil. Just replace the amount of oil called for in the recipe with an equal amount of applesauce.
Change Your Wrapper
Serve taco meat with lettuce leaves instead of taco shells or tortillas. Lettuce is also a great wrapper for chicken or tuna salads and deli meats.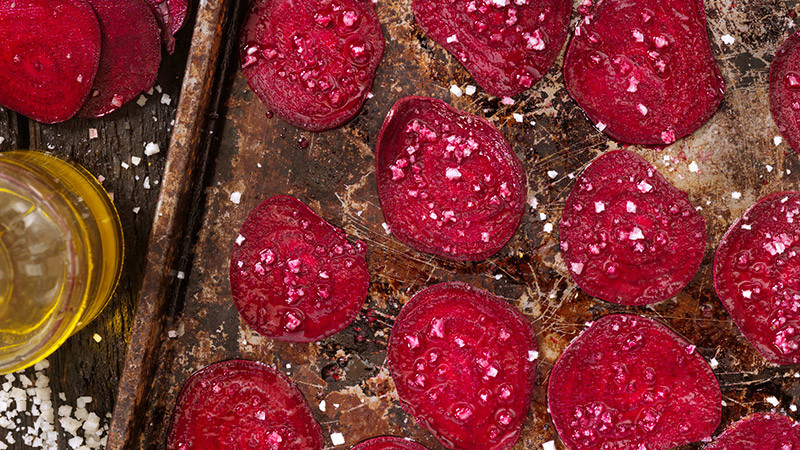 Make and Bake
Making your own chips is super easy! Thinly slice potatoes, lightly coat with cooking spray, sprinkle with salt or other seasoning, and bake at 400 degrees F until crispy. This also works great with sweet potatoes, turnips, or beets!
Find more healthy and tasty meal and snack ideas here.