Cooking The Tuscan Way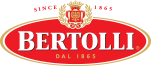 Provided by Bertolli®
Fresh ingredients, prepared simply to showcase their natural flavor: that's The Tuscan Way. Make every meal a celebration and bring more of the Tuscan spirit to your dinner table with these ideas.
Start the meal with a refreshing Italian Spritz.
The Tuscan tradition of serving a refreshing pre-dinner cocktail to get the appetite going can become a ritual of your own. Try a white wine spritzer, fizzy lemonade, or just tonic with freshly squeezed lime.
Fancy knife skills not required.
A rustic presentation, with large chunks of raw or roasted vegetables, lets you sink your teeth into every bite and really taste each ingredient.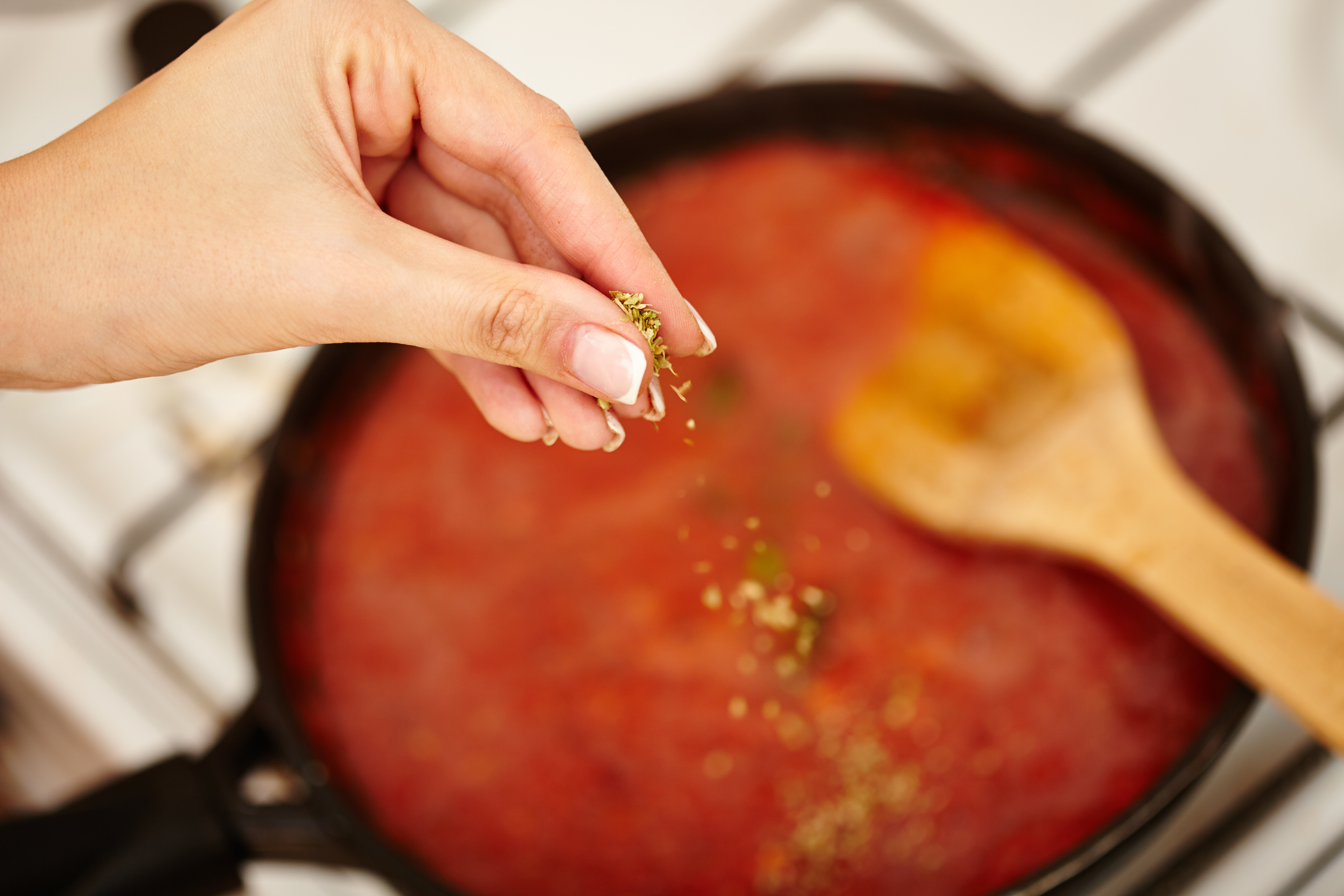 Quality ingredients take center stage.
Tuscan cooking means taking a light touch to let each element shine—like a simple green salad tossed with olive oil and vinegar, or Bertolli® Rustic Cut Sauces cooked gently to lock in layers of flavor.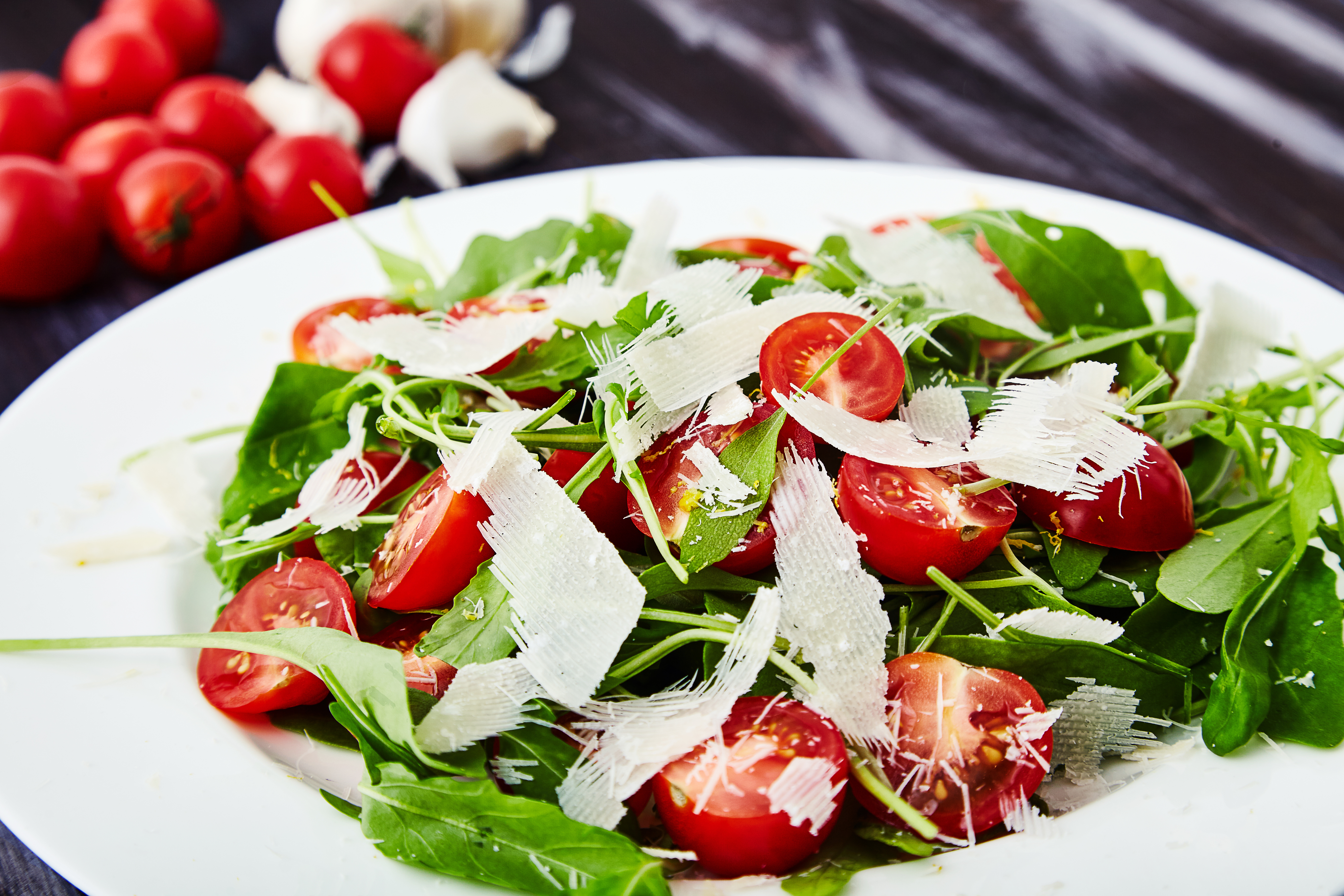 Eat with your eyes.
Vibrant colors, like those of bell peppers, carrots, and basil leaves, add visual appeal as well as flavor. Plus, eating a rainbow of vegetables helps you benefit from a wide range of health-boosting nutrients and antioxidants.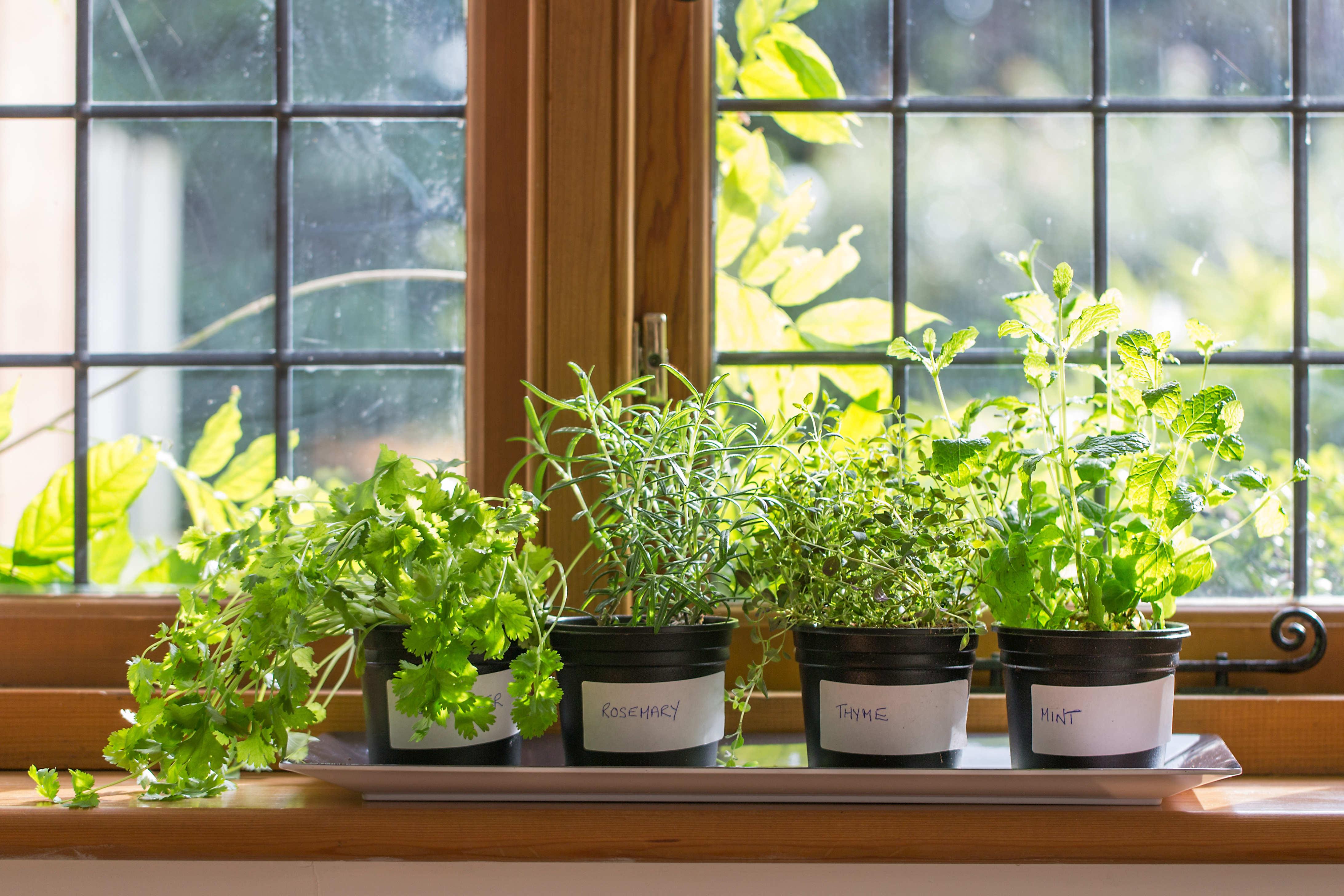 What grows together, goes together.
Keeping a small container garden for favorite herbs gives you a chance to add a fresh and fragrant garnish to everything you prepare.
Abundance means love.
There's no need to plate individual portions: serve each course family style to let everyone dig in and pile as much as they want on their plate. Mangia!
There's still room to indulge.
When it's time for dessert, a bowl of ripe strawberries drizzled with balsamic vinegar, a few squares of good, bittersweet chocolate, or a pint of rich gelato are all you need to finish the meal.
Find more ways to add Tuscan-inspired flavors to your pasta meals here.