SHARE
Which Pie Is Healthier: Apple or Pumpkin?
(Page 5)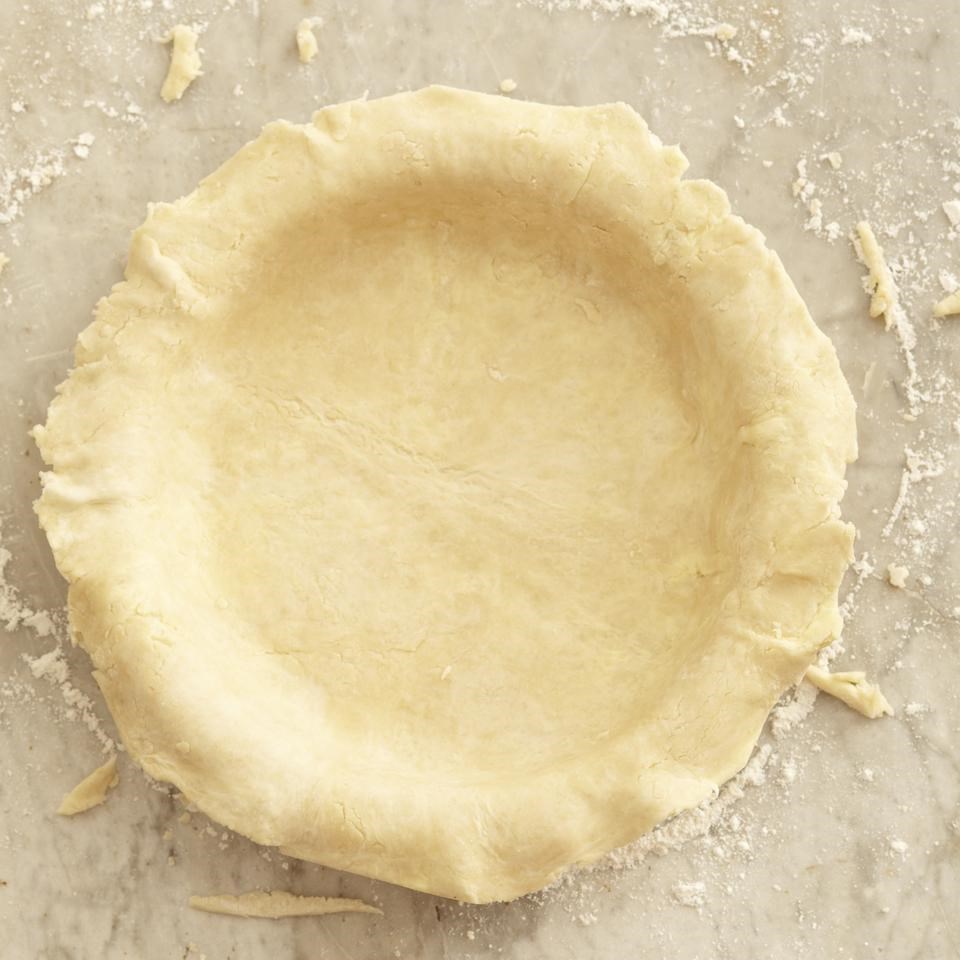 Pictured Recipe: Butter Pastry Dough
Here the pumpkin pie wins on calories, saturated fat, protein and calcium. But the apple pie takes the cake when it comes to fiber, sugar (both total and added) and sodium. So what's a pie aficionado to do? Well, if you're watching calories go for the pumpkin—it almost always has fewer because of the single crust. You could also get crazy and take a sliver of both pies. The bottom line is: feel free to make or enjoy your favorite pie, savor it and don't go overboard.
Watch: How to Make Easy Apple Pie Egg Rolls
More Healthy Fall Dessert Recipes