SHARE
Which Pie Is Healthier: Apple or Pumpkin?
(Page 3)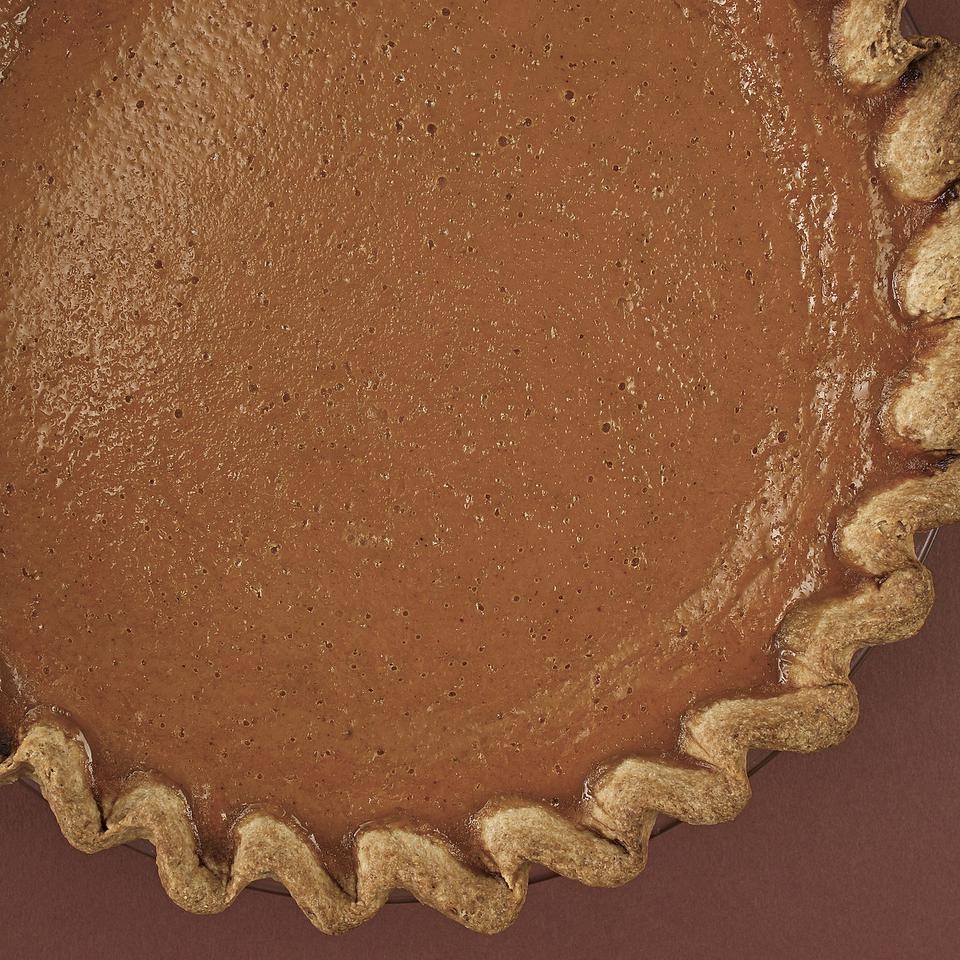 Pictured Recipe: Pumpkin Pie with Rum
Pumpkin Pie
As for pumpkin pie, here we start with a vegetable (yay!). The pumpkin delivers fiber and, like all orange foods, pumpkins are packed with carotenoids, which can help tackle free radicals and decrease inflammation. Of course, to turn that vegetable into pie, we add sugar and a crust, so the pumpkin's not quite as pure as it was in its original vegetable state.
Related: Healthy Pumpkin Pie Recipes
Watch: How to Make Easy Apple Pie Egg Rolls
More Healthy Fall Dessert Recipes