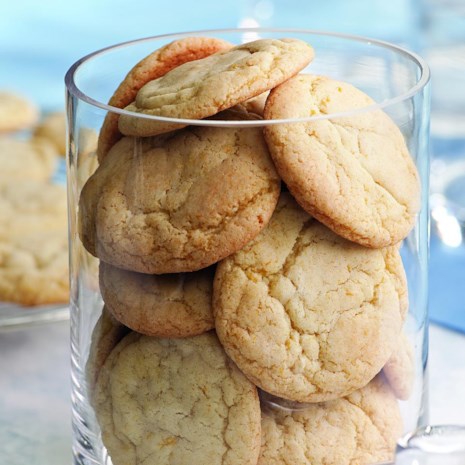 Our Top Prize-Winning Holiday Cookie Recipes
This holiday season, try making a new cookie recipe from our collection of our top prize-winning Christmas cookies! These healthy, delicious cookies are the winning recipes from EatingWell's Holiday Cookie Contests. From biscotti to macaroons, these healthy holiday cookie recipes are perfect to share at your next cookie swap!
Download a FREE Holiday Dessert Recipes Cookbook!
Watch Video