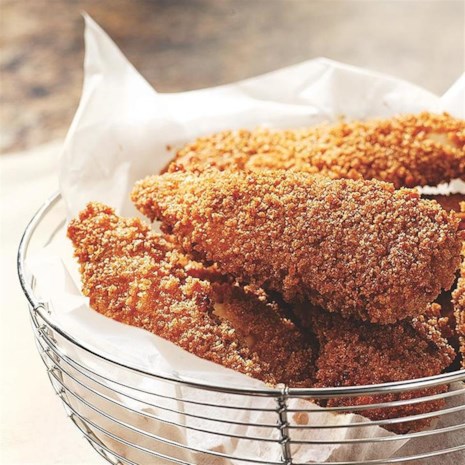 Healthy Snack Recipes for the Super Bowl
Turn on the game and dig into our healthy snack recipes for the Super Bowl! These Super Bowl snacks, including chicken tender recipes, dip recipes, buffalo wing recipes and more healthy snack recipes, are lighter version of traditional snacks your friends and family will enjoy.
Download a FREE Game Day Snacks Recipe Cookbook!
Watch Video