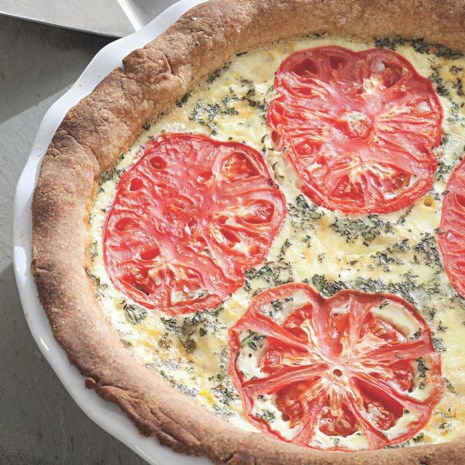 Our Top 50 Diet Recipes for Summer
From Tomato-Corn Pie to Grilled Fish Tacos, our healthy, low-calorie recipes for summer are delicious ways to celebrate the warm days. Our healthy recipes for grilling, pasta salad recipes, healthy desserts with fruit and more diet recipes for summer are healthy, delicious dishes to share at potlucks, BBQs and cookouts.
Download a FREE Summer Diet Recipe Cookbook!