Top 50 Potluck Recipes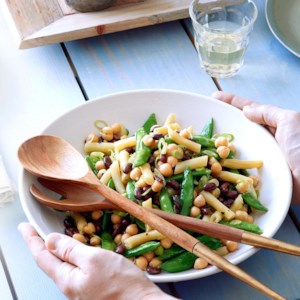 This collection of healthy potluck recipes is full of crowd-pleasing main dishes, sides, salads and desserts that our fans love. From pasta salad, fruit bars and deviled eggs to baked beans and blueberry cobbler, our recipes for a potluck are healthy, delicious additions to any BBQ, picnic or party.
Download a FREE Cookbook of Our Best Potluck Recipes!