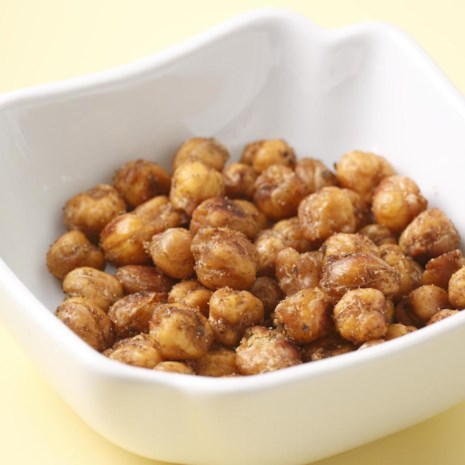 100-Calorie Snacks to Pack
Whether you're packing a healthy snack for yourself or your child, these easy 100-calorie snack recipes are perfect for a lunchbox or to stash in your desk drawer. Fight the afternoon munchies with lighter fruit bars, popcorn, trail mix and more low-calorie snacks.
Download a FREE 100-Calorie Snack Recipe Cookbook!
Watch Video