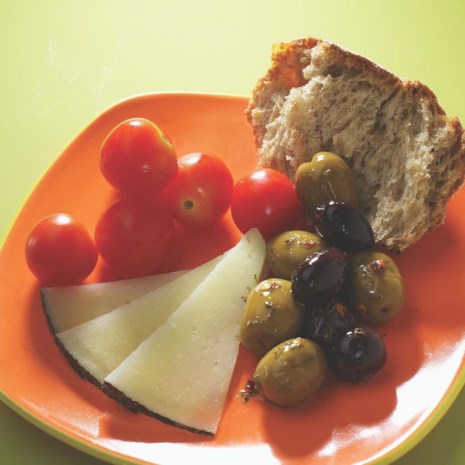 See It, Make It: 5-Minute Snacks
So much better than a candy bar or bag of chips, these healthy snack recipes can fend off hunger with style and wake-'em-up flavors—and with a minimum of kitchen work. These healthy snack mix recipes, smoothie recipes, dip recipes and more snack recipes are so quick, they'll be ready to eat in 5 minutes or less.
Download a FREE Ultra-Quick Recipe Cookbook for Every Meal!
Watch Video