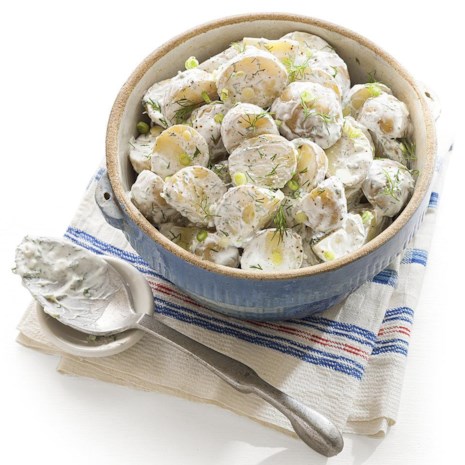 Low-Calorie Salads and Side Dishes Perfect for Potlucks
Bringing a healthy dish to a party ensures that you'll have something to eat you can feel good about (and so will everyone else). We've got lightened-up versions of potato salad, coleslaw, taco salad and more to treat everyone. Bring one of these healthy dishes to your next party and you'll be sure to wow everyone's taste buds.
Download a FREE Cookbook of Our Top 10 Potluck Recipes!
Watch Video