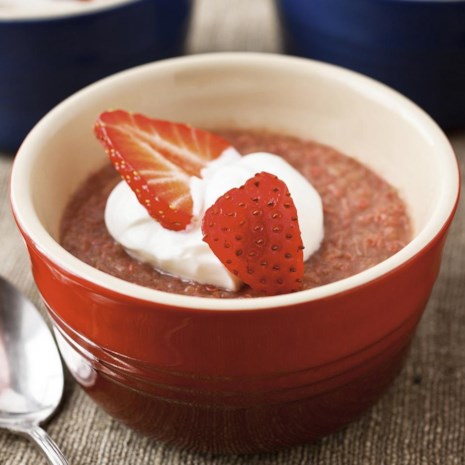 Healthy Strawberry-Rhubarb Recipes
Strawberries and rhubarb are a match made in heaven and classic combination for pies, cakes and fruit bars. The sweetness of strawberries helps to balance and mellow the zingy tartness of rhubarb. Celebrate the spring's best combo with these delicious strawberry-rhubarb recipes.
Download a FREE Rhubarb Recipes Cookbook!