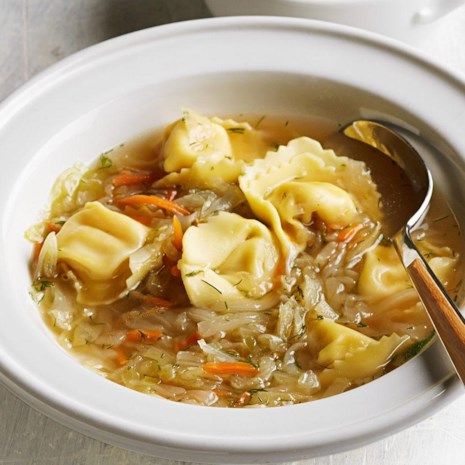 Low-Calorie Soup Recipes for Fall
Slim down with satisfying and comforting fall soup recipes. These yummy low-calorie soup recipes are comforting without the excess calories in some creamy soups. We've slimmed down our low-calorie soup recipes and added in fiber-rich vegetables and lean proteins to make them even more satisfying.
Download a FREE Cookbook of Our Best Fall Recipes!