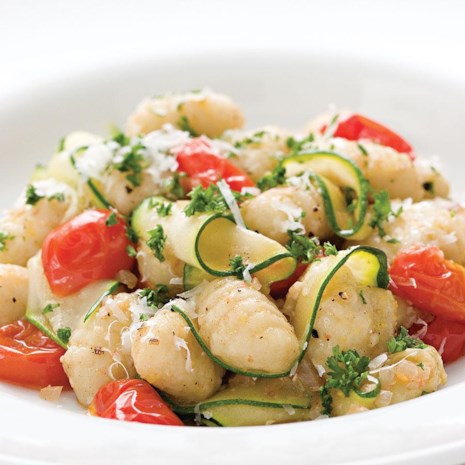 Quick Weeknight Dinners for $3 or Less
When you're busy and trying to stick to a budget, dinner needs to be quick and cheap. But there's no need to skimp on delicious! Save money and time with these cheap and easy weeknight dinners your family will love, such as our cheap chicken recipes or budget-friendly fish dinners.
Download a Free Quick Dinner Recipe Cookbook!
Watch Video