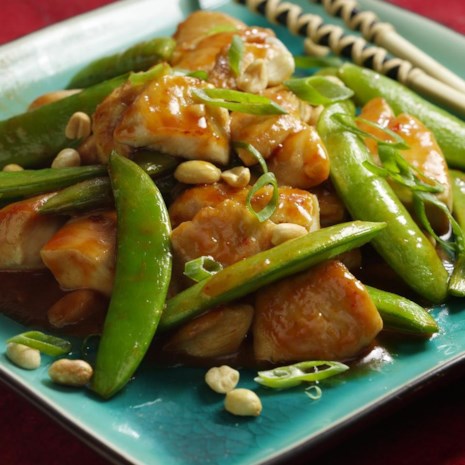 Better Than Takeout: 30-Minute, Low-Calorie Dinner Recipes
The next time you're thinking about ordering takeout, put down the phone and start cooking one of our delicious 30-minute dinners. These easy 30-minute meals are quicker and tastier than takeout they're better for you too.
Download a Free Low-Calorie Dinner Recipe Cookbook!
Watch Video