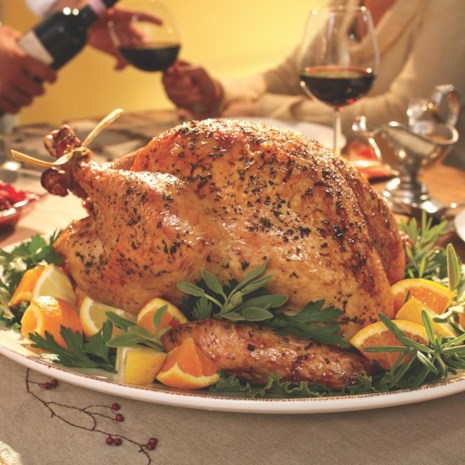 EatingWell's Best Thanksgiving Turkey Recipes
A golden roast turkey is the centerpiece of many Thanksgiving feasts. These healthy turkey recipes are packed with flavors, from herbs and citrus to garlic and spice, to make your dinner uniquely delicious. We hope you find the perfect turkey recipe for your Thanksgiving meal.
Download a FREE Thanksgiving Dinner Menu Shopping List!
Watch Video