Best Southern Recipes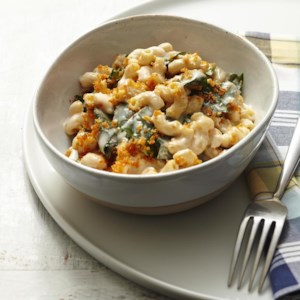 Despite its reputation, Southern food can certainly be healthy. These easy Southern recipes feature plenty of greens, beans and vegetables. Enjoy collard greens in creamy skillet mac and cheese or try new variations of Hoppin' John—a Southern favorite—for a bit of good luck.
Download a FREE Cookbook of Healthier Comfort Food Recipes!