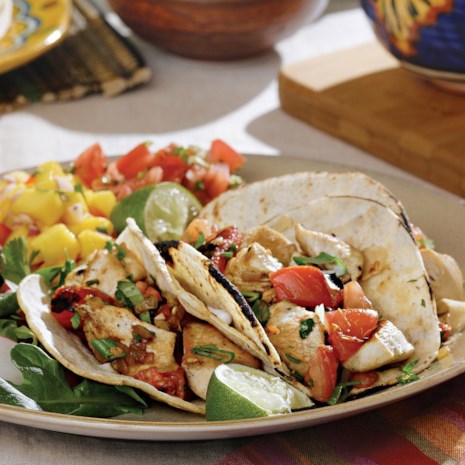 Chicken Dinners for 350 Calories or Less
Chicken is a favorite healthy dinner option—it's delicious, low in calories and packed with protein. From your grill, stovetop or oven, there are endless ways to enjoy. So, if you're in the mood for chicken, try one of these delicious low-calorie chicken dinner recipes tonight.
Download a FREE Cookbook with Our Best Chicken Recipes!
Watch Video