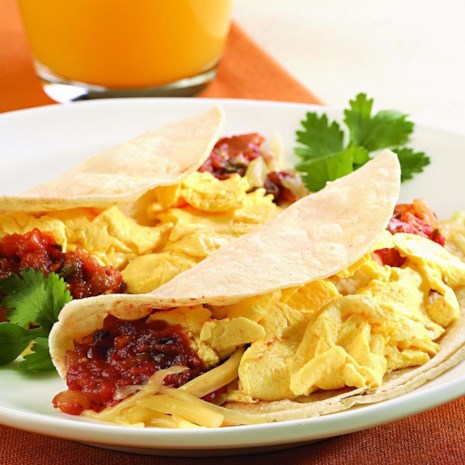 3 "Magic" Breakfast Ingredients to Kick-Start Your Metabolism
Research suggests that people who eat breakfast are most successful at losing weight. Start your morning with a healthy, metabolism-revving breakfast using these 3 "magic" ingredients: whole grains and lean protein to help you stay full until lunch and some fruit or vegetables for added fiber.
Download a FREE Best Breakfast Recipe Cookbook!
Watch Video