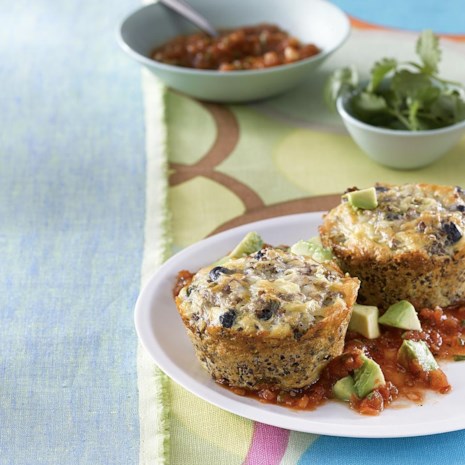 Low-Calorie Dinner Recipes for Weeknights
It can be a challenge to get a healthy meal on the table during time-crunched nights. These recipes make it easier to put a healthy and lighter dinner on the table. We've got yummy recipes for quinoa, spaghetti squash, salmon, chicken and more so you can eat healthy every day.
Download a Free Low-Calorie Dinner Recipe Cookbook!
Watch Video