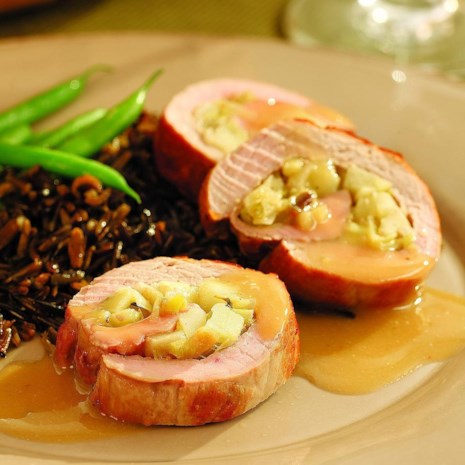 Turkey-Free Thanksgiving Main Dishes
If you're a vegetarian or want to try something new, our turkey-free Thanksgiving recipes are flavorful and memorable main courses. These delicious main dishes feature lean proteins, hearty vegetables and rich sauces to make an unforgettable Thanksgiving dinner without the turkey!
Download a FREE Thanksgiving Side Dish Recipe Cookbook!