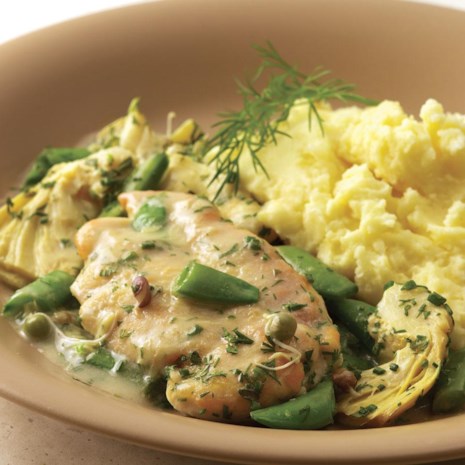 Our Top 10 Most Popular Spring Recipes
Fresh recipes for favorite spring vegetables, such as asparagus, snap peas, new potatoes and salad greens, plus spring fruits such as cherries and apricots make cooking this time of year a treat. We have spring dinner ideas, brunch recipes and more for a delicious season of eating.
Download a FREE Spring Recipe Cookbook!
Watch Video