Top 50 Recipes for Fall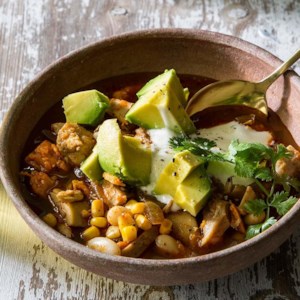 When the weather turns cooler, cozy chili, creamy casseroles and warm apple desserts hit the spot. Our top 50 recipes for fall include lighter comfort foods recipes, hearty stew recipes, apple pie recipes and more. Try one of our favorite fall recipes to celebrate the best flavors of the season.
Download a FREE Cookbook with Our Best Fall Recipes!