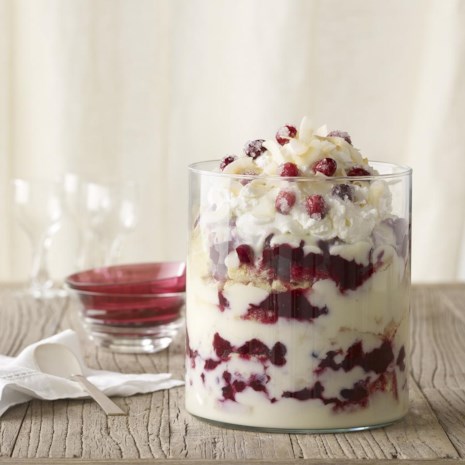 Stunning Gluten-Free Dessert Recipes
If you have celiac disease or are cooking for gluten-free guests this holiday season, try one of our crowd-pleasing gluten-free dessert recipes. From Gluten-Free Cranberry Trifle to Vanilla-Pomegranate Parfaits, these holiday desserts are beautiful, delicious recipes to finish your meal.
Download a FREE Top 10 Gluten-Free Recipe Cookbook!