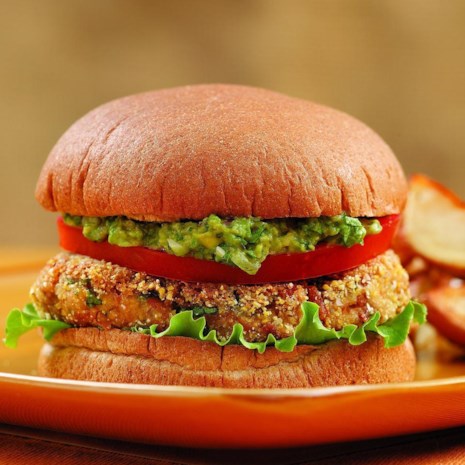 Slimming Vegetarian Dinners
Whether you're a vegetarian or just looking to cut back on calories, eating meat-free meals can have real weight-loss benefits. Fiber-rich foods like vegetables, beans and whole grains will fill you up for fewer calories, which can help prevent weight gain—and even encourage weight loss.
Download a FREE Top 10 Vegetarian Recipe Cookbook!
Watch Video