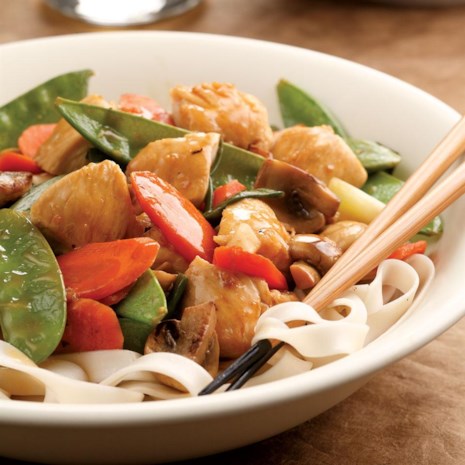 Healthy MyPlate-Inspired Chicken Dinners
These delicious chicken recipes make it easy to eat healthfully and in line with the USDA's MyPlate Guidelines. These healthy recipes meet the MyPlate guidelines for calories, portion size, sodium, saturated fat and added sugars. To make these recipes part of a complete meal, please refer to our serving suggestions included with the recipe.
Download a FREE Quick Chicken Recipe Cookbook!
Watch Video