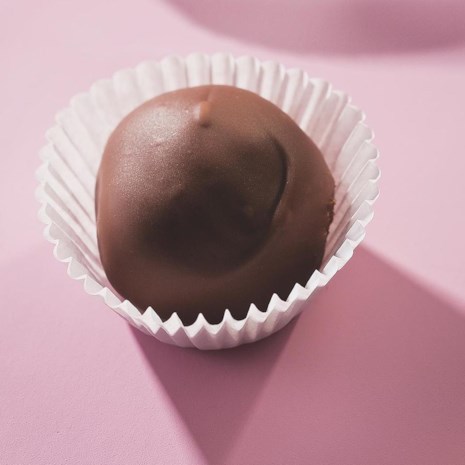 Make Your Own Box of Chocolates
Give a healthy dose of affection this holiday with these tasty chocolate indulgences. From chocolate-dipped pretzels and fruit to decadent chocolate truffles, these healthy chocolate recipes are perfect for Valentine's Day. Delight your special someone with a homemade chocolate assortment today!
Download a FREE Romantic Recipes for Two Cookbook!
Watch Video