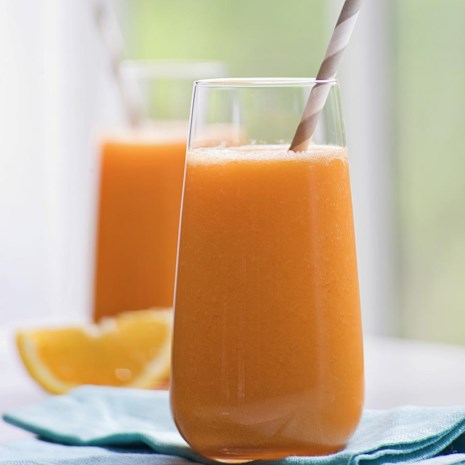 Healthy Juice Recipes for a Juicer or a Blender
Several studies show that adding more produce to your diet can improve your well-being, yet most of us don't get enough. Our produce-packed fruit juice and vegetable juice recipes are a delicious way to drink about a quarter of your daily recommended produce intake per glass.
Download a FREE 7-Day Juice Plan with Healthy Juice Recipes!
Watch Video