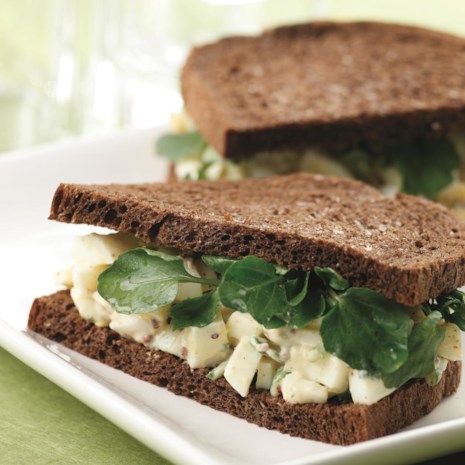 High-Protein, Low-Calorie Lunch Recipes
Adding lean protein to your lunch is an easy way to stay satisfied throughout the day. Compared to carbs and fat, protein like chicken, lean beef, low-fat dairy and beans, keeps you feeling fuller longer. Enjoy one of our high-protein, low-calorie and diabetes-appropriate lunch recipes for a healthy, satisfying meal.
Download a Free Healthy Lunch Cookbook!
Watch Video