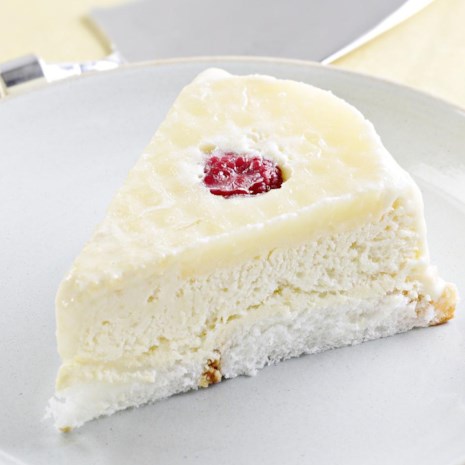 Lighter Frozen Dessert Recipes
Sundaes, ice cream sandwiches, frozen pies and frozen yogurt—who can resist something frozen, sweet and delicious? Great for birthday parties, backyard barbecues or a quick after-dinner treat, these healthy frozen desserts are lower in fat and calories, with some even contributing to your daily fruit tally. So dig in!
Download a FREE Cookbook of Our Best Healthy Dessert Recipes!
Watch Video