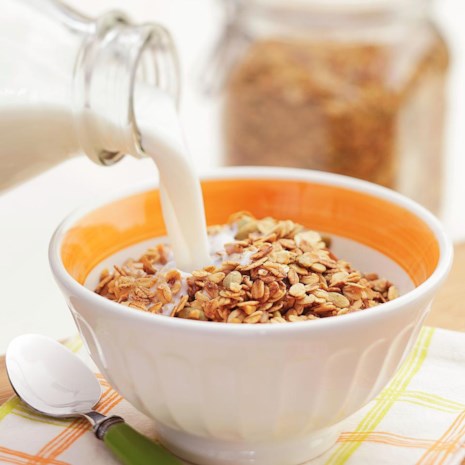 Best Diet Recipes for Breakfast
Our diet breakfast recipes are the perfect way to start your day. These smoothies, muffins and more healthy breakfast ideas taste delicious and will keep you satisfied until lunch. From quick weekday breakfasts to brunch recipes that wow, give our low-calorie breakfasts a try.
Download a FREE Best Breakfast Recipe Cookbook!
Watch Video