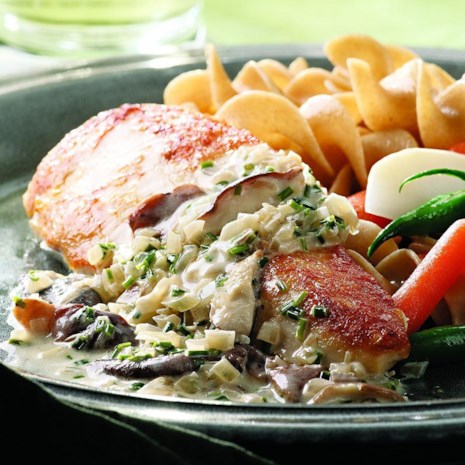 Our Best Healthy Fall Recipes
This time of year, we're craving comfort foods, hearty soups and easy, filling weeknight meals. You'll find mac and cheese, apple crisp and other classic recipes to try—plus some surprises that we think might just become your new favorite fall recipes.
Download a FREE Cookbook with Our Best Fall Recipes!
Watch Video