Our Best Cake Recipes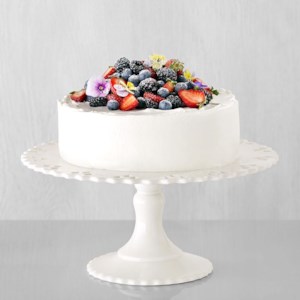 For graduations, birthdays and all your big moments, you'll find healthy cake recipes here that are as easy to make as they are lovely. With less butter and sugar and fewer calories, these healthy chocolate cakes, trifles, yellow sheet cakes and more are perfect for entertaining or just for fun.
Download a FREE Cookbook of Our Best Healthy Dessert Recipes!