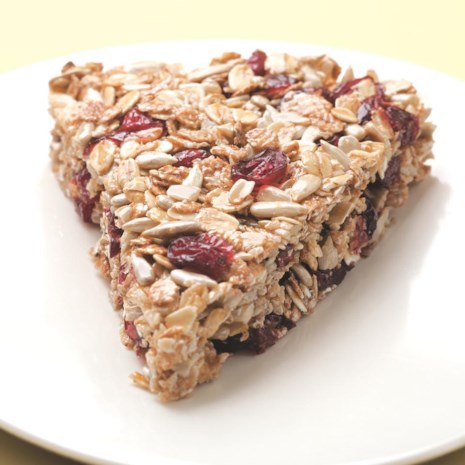 5-Ingredient Breakfast Recipes
Making a healthy, filling breakfast is easy with our 5-ingredient breakfast recipes. Whether you're in the mood for eggs, a homemade granola bar or a fruit parfait, start your day off right with a satisfying breakfast made with 5 ingredients or less (not including water, oil, salt or pepper).
Download a FREE Best Breakfast Recipe Cookbook!