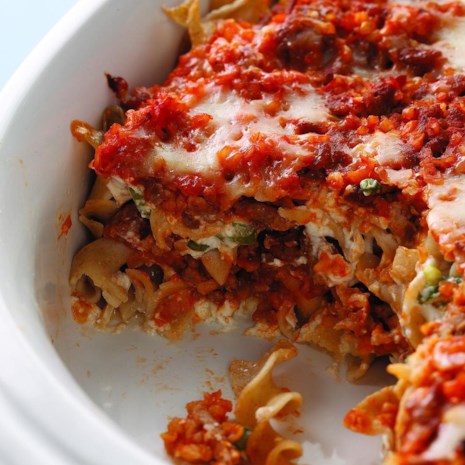 Low-Calorie Comfort Food Recipes
Our low-calorie comfort food recipes are soothing, comforting recipes you can feel good about eating. Our creamy casserole recipes, healthy meatloaf recipes, cheesy mac and cheese recipes, lighter lasagna recipes and more classic comfort food recipes are healthier versions of classics.
Download a FREE Cookbook with Healthier Comfort Food Recipes!
Watch Video