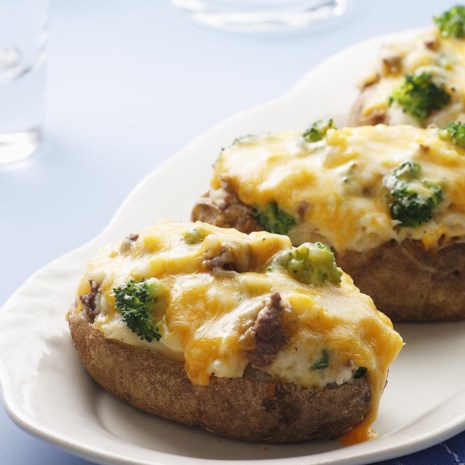 Diet-Friendly Comfort Foods
Everyone has one—that special dish that immediately makes you feel good. Unfortunately, comfort foods are notorious diet derailers: high in calories and saturated fat. But don't despair: we've lightened your favorite recipes so they can fit within your calorie goals, while keeping the traditional flavors intact.
Download a FREE Cookbook with Healthier Comfort Food Recipes!
Watch Video