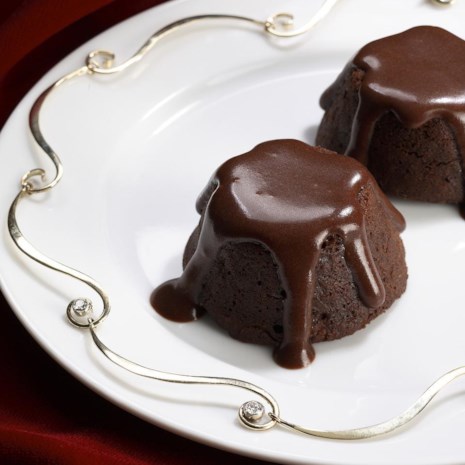 Bite-Size Dessert Recipes
Whether you're hosting a party or just want to make a sweet treat with built-in portion control, try one of these bite-size dessert recipes. They're the perfect addition to a cocktail party buffet, since most of them can be eaten without a fork. Enjoy a little something sweet with these delicious dessert recipes.
Download a Free Top 10 Desserts Cookbook!
Watch Video