SHARE
7 Super Foods to Improve Cholesterol
Whole foods and great recipes for a healthy heart.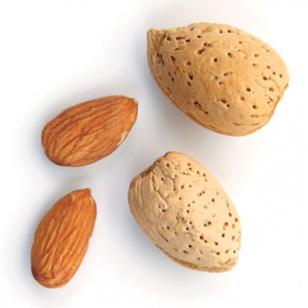 5. Beans & Lentils
From a recent study in the Annals of Internal Medicine, LDL "bad" cholesterol levels fell almost twice as far in those volunteers on a low-fat diet who added beans and lentils (along with more whole grains and vegetables) to the menu.
• Experiment with beans in soups, salads, and dips. Tuck them into burritos, lasagnas and casseroles.