SHARE
7 Super Foods to Improve Cholesterol
Whole foods and great recipes for a healthy heart.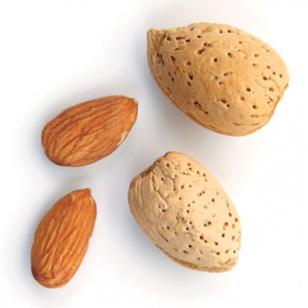 3. Avocados
The monounsaturated fats in avocados have been found to lower "bad" LDLs and raise "good" HDLs, especially in people with mildly elevated cholesterol.
• Slice avocados into sandwiches and salads or mash with garlic, lemon juice and salsa for a terrific guacamole.