SHARE
6 Tips for Making Healthy Dinner Recipes for Two at Home
Helpful tips for cooking for two and grocery shopping for two.
---

READER'S COMMENT:


"Where's the pantry list. Would really love to have this please "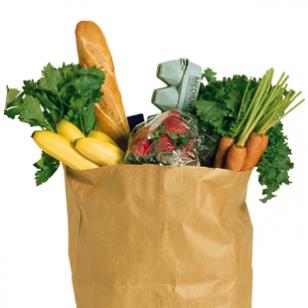 Before you put the local pizza joint on speed dial, here are 6 tips on preparing quick, healthy, and satisfying meals for two right in your own kitchen.