SHARE
6 Tips for Making Healthy Dinner Recipes for Two at Home
Helpful tips for cooking for two and grocery shopping for two.
---

READER'S COMMENT:


"Where's the pantry list. Would really love to have this please "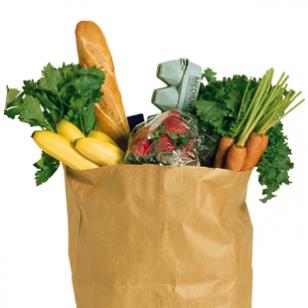 6. Be pantry smart. A full cupboard helps you avoid the there's-nothing-to-eat-so-let's-go-out moment. Of course, you needn't run out and buy this list before you start; it's just a handy list of things that will keep for months on end. Always plan on restocking essential pantry items when they run low.