SHARE
6 Tips for Making Healthy Dinner Recipes for Two at Home
Helpful tips for cooking for two and grocery shopping for two.
---

READER'S COMMENT:


"I really enjoyed reading this article, but it would be handy if the last tip had the "pantry list" at the end… "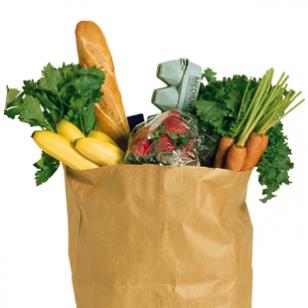 5. A note about convenience foods: New convenience items are appearing with great regularity these days. We like containers of peeled garlic cloves, refrigerated jars of chopped ginger, and those newly available tubes of pureed herbs. When shopping for two, a smart buy might be packages of mixed fresh herbs—sold variously as "poultry seasoning," "soup seasoning" or "Italian seasoning." Frozen and pan-ready mushrooms, onions, peppers and other ingredients can make speedy cooking a reality.