SHARE
6 Tips for Making Healthy Dinner Recipes for Two at Home
Helpful tips for cooking for two and grocery shopping for two.
---

READER'S COMMENT:


"Another thing to add - frozen veggies is also a must to stock up on. We use stir-fry veggies with left over beef roast or chicken. So if the 5# of frozen chicken breasts are a better buy, make 2 for the meal and 2 more for stir-fry for...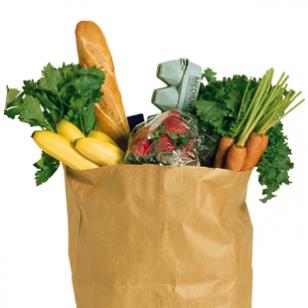 3. Think small. Large packages may seem economical, but the small can will supply you with just enough for tonight's chili without any leftovers. Small cans of broth, small containers of yogurt, small packages of cheeses... these all have a place in the kitchen when you're cooking for two. You may find the supermarket's salad bar to be your salvation: it's just the place to get a handful of diced onion or celery. The price per pound may be higher than if you bought the whole vegetable, but you'll have exactly what you need for fast & healthy recipes for two, with no waste.