SHARE
How Clean Is Your Refrigerator?
(Page 4)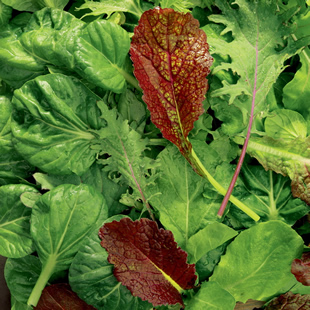 Who are neighbors in your produce drawer?
Produce that gives off ethylene, such as apples, avocados, mangoes, tomatoes and peaches—should not be stored next to ethylene-sensitive ones like broccoli, carrots and leafy greens. Ethylene-producing foods speed up the ripening (and decay) process of their neighbors. While tomatoes last longer in the fridge, cold can make them mealy, particularly if they are not completely ripe. If there's no danger of them going bad, keep your ethylene-producing fruit in a bowl, out of the fridge. Also, there's no clear evidence that those "green" bags marketed to keep produce fresh longer work.