SHARE
5 Healthy-Eating Resolutions You Can Actually Stick To
(Page 4)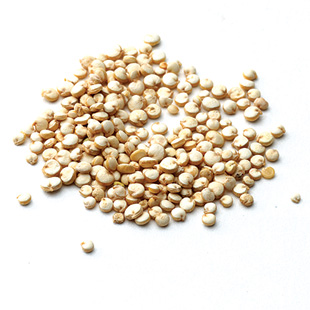 Resolution 3. Up Your Fiber Intake
Solution: Experiment with whole grains.
Getting enough fiber may help prevent cardiovascular disease, type 2 diabetes and a number of cancers. And eating more fiber may help you slim down. But the average American eats about 14 grams of day—the recommended daily intake is 21 to 38 grams. One of the easiest ways to up your fiber intake is to eat more whole grains. Quinoa, whole-wheat couscous, bulgur and polenta are all quick-cooking options to add to your weeknight repertoire.
More Healthy Eating Tips: