Nutrition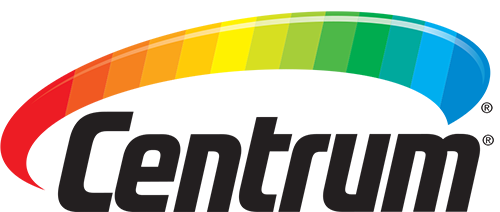 QUIZ: Which Food Is Healthier?
You don't need a new year's resolution to start eating better! You have your healthy recipes bookmarked, you've already started sneaking in more whole grains (good job, you!), and you've reviewed the common unhealthy eating mistakes so you definitely know what not to do. Now it's time to take a look at your snacking habits. No, you don't have to cut out snacks altogether—but you could be making the food you eat do more for you. Test your knowledge with our quiz and find out once and for all what should be your new go-to snacks.
Ready to learn more about healthy eating habits? Go here!
Find other great health and wellness stories at EatingWell.com/Strive.