Nutrition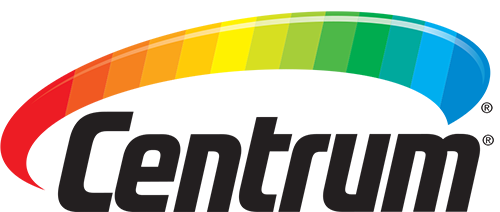 4 of the Tastiest Foods to Cook with This Fall (That Aren't Apples or Pumpkins)
Add these into your fall recipe rotation stat.
You can't walk two feet into a fall farmers' market without running into tables of apples and pumpkins—but they are far from the only produce in season right now. Beets, Brussels sprouts, mushrooms, and pears are also in their prime in the fall. Bonus: They are all super-healthy. We're not saying you shouldn't make an apple pie, too, but it's definitely time to pick up some of these in-season alternatives. Here's more about why you should fill up your tote bag with these fall goodies, and ways to turn them into a delicious meal once you get home:
Beets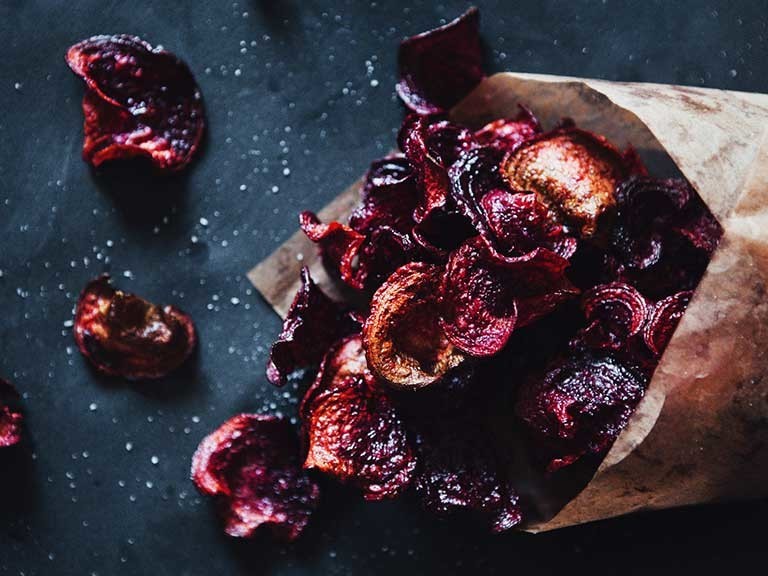 Health Benefits: There are lots of reasons to add beets to your diet. Research on using beet juice shows it can help lower blood pressure and increase how long you can exercise before exhaustion. Beets also have potassium, folate, and vitamin C.
Recipes: Beets have an earthy flavor that goes well with a lot of other foods. Use your haul in pomegranate-beet tahini dip, ginger-beet juice, some beet chips, or beet and goat cheese tartines.
Brussels Sprouts
Health Benefits: These mini cabbages are full of vitamin C, vitamin K, beta-carotene, and fiber.
Recipes: Brussels sprouts are delicious roasted, like in this recipe from chef Michael Symon, as a topping on Brussels sprouts and pepperoni pizza, or as a base for garlic roasted salmon and Brussels sprouts.
Mushrooms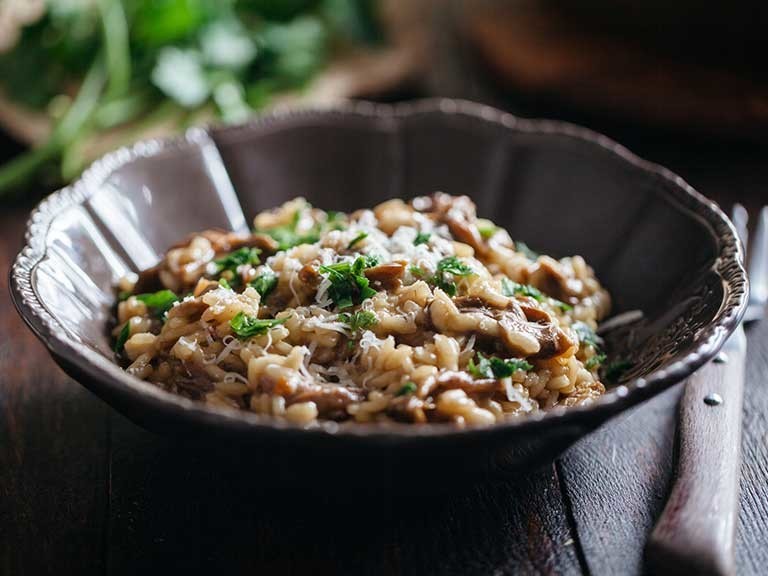 Health Benefits: These little fungi are a good source of riboflavin, niacin, selenium, and copper. One study found that they may help regulate the body's glucose levels after eating, particularly in women.
Recipes: There are a lot of different kinds of mushrooms out there. Use portobello in Chinese braised mushrooms and tofu, cremini in mushroom risotto, or white button mushrooms in cream of mushroom and barley soup.
Pears
Health Benefits: Eat a pear and you'll get antioxidants like vitamin C, and more than 20 percent of the fiber you need for the day.
Recipes: These sweet fruits work in desserts as well as in savory dishes. Use them in a dish of creamy parsnips and pears, include them in a crunchy pear and celery salad, and bake them in a rustic pear tart.